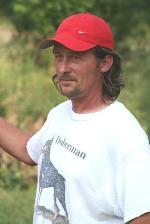 Miroslaw Witkowski - training since 1986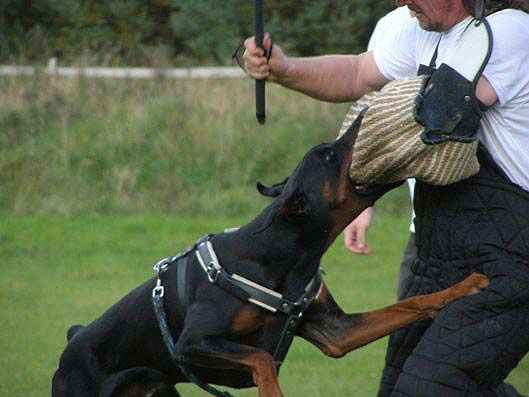 I have been training dogs since 1986. I trained dogs to work in police, military, boarder patrols, movies, fashion shows, sport ( BH, PT, PTT, IPO, ZTP, Breeding Test, ... ), dog shows and personal protection.

Since 1986 I trained thousands of different dogs. A great part of them were Dobermanns. Despite of this amazing practice and experience I keep on searching for new knowledge and methods to expand my skills.

Great influence on my work with dogs had my friendship with the excellent German trainer Werner Speckmann. He was not only an open book with knowledge how to train dobermann´s, but also my great friend. I was very lucky to meet him and learn his methods. I will remember this for the rest of my life...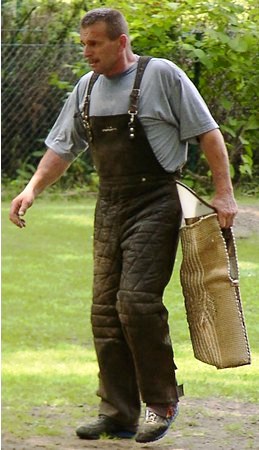 Werner Speckmann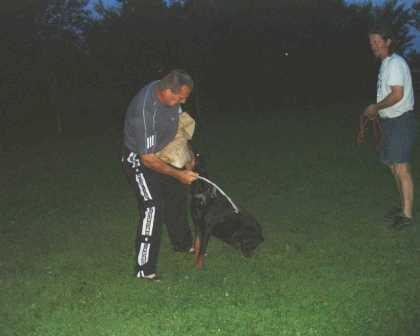 Until 2007 I was running and owning the International Dog Training Center "AMIGO", where we delivered trainings for individuals, group and stationary.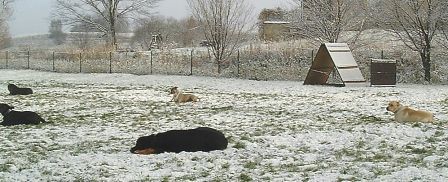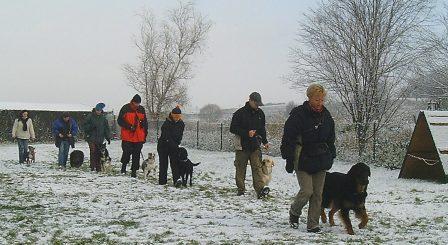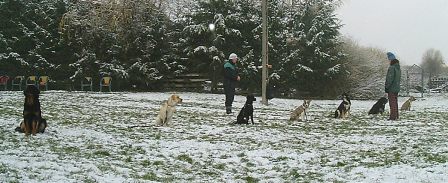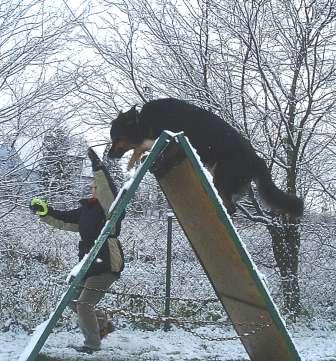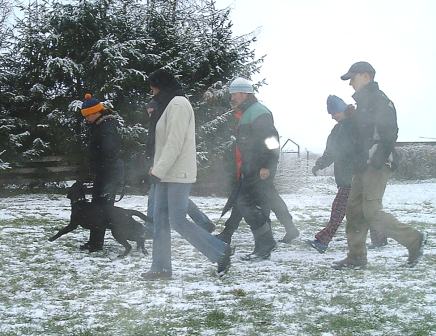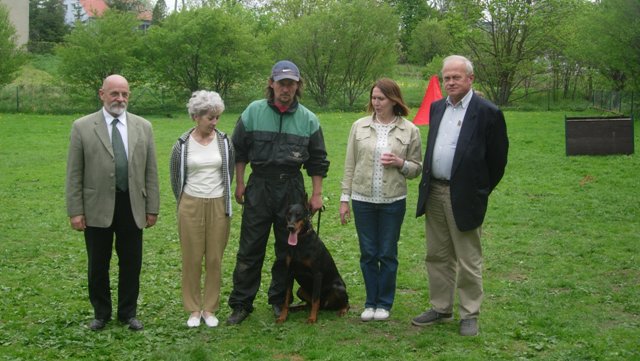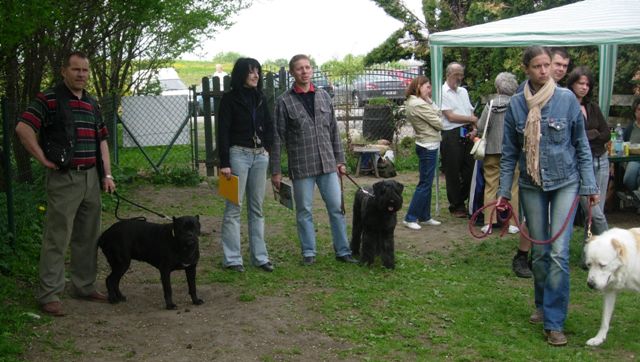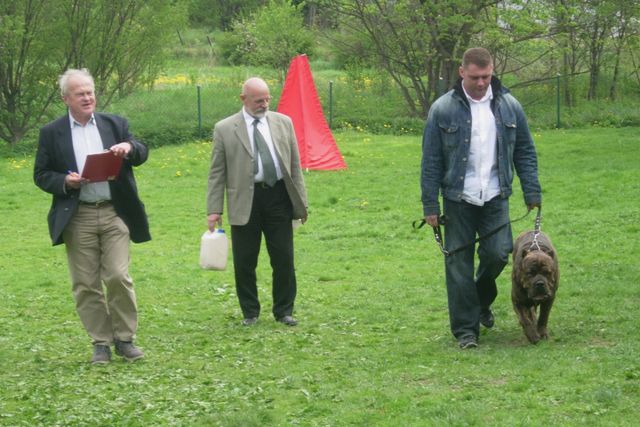 From 2008 I work only with Dobermans from our Kennel "MIRATIO".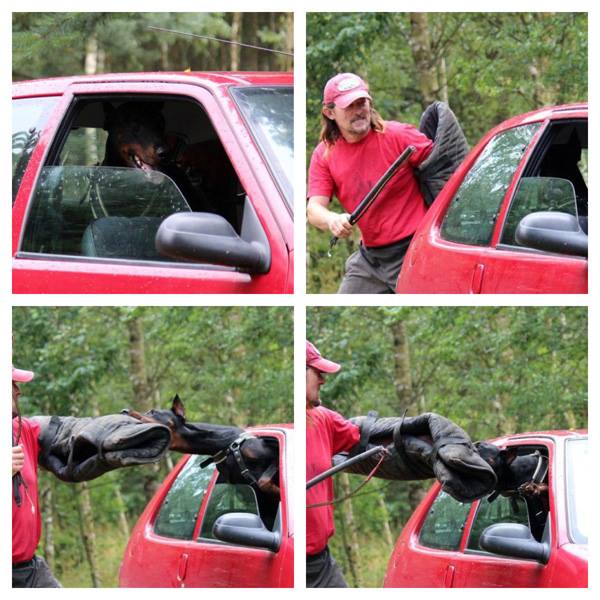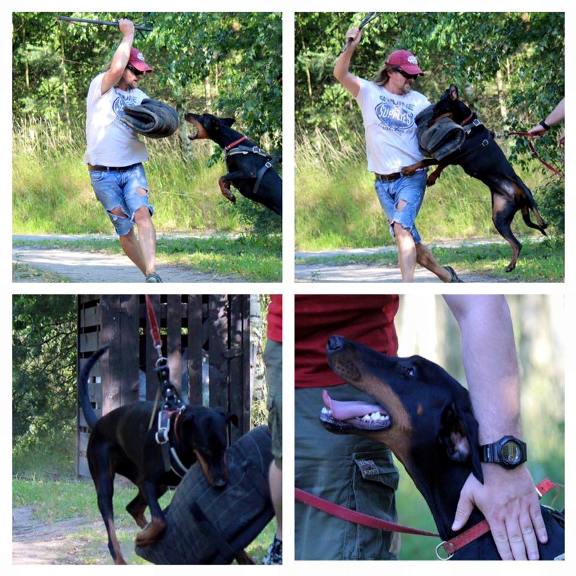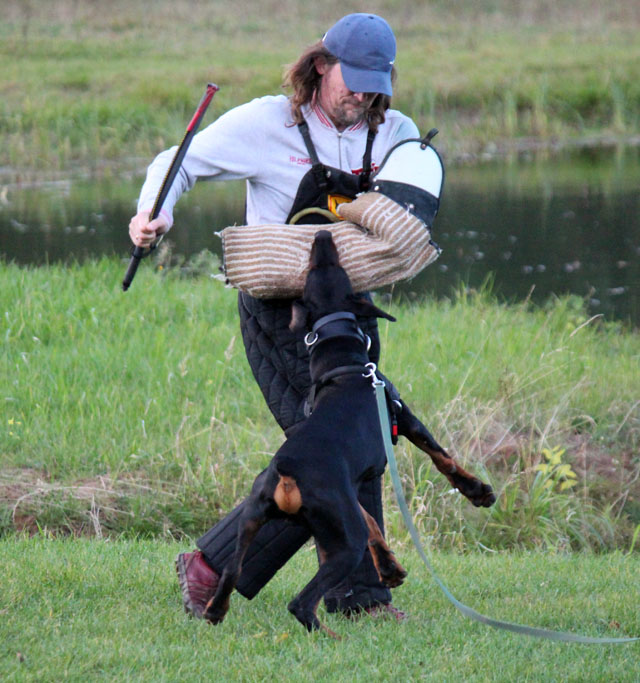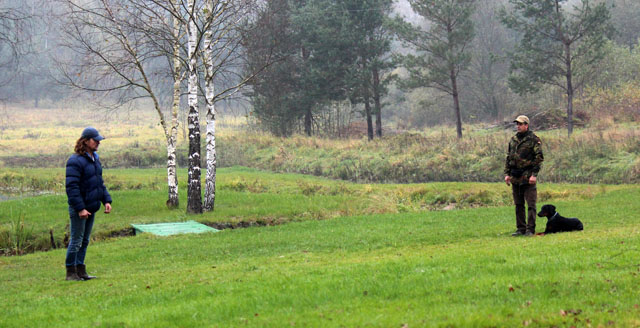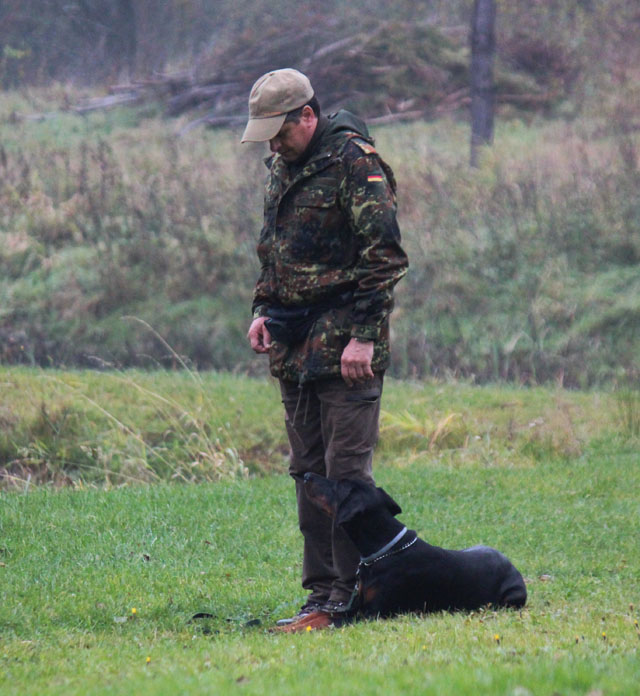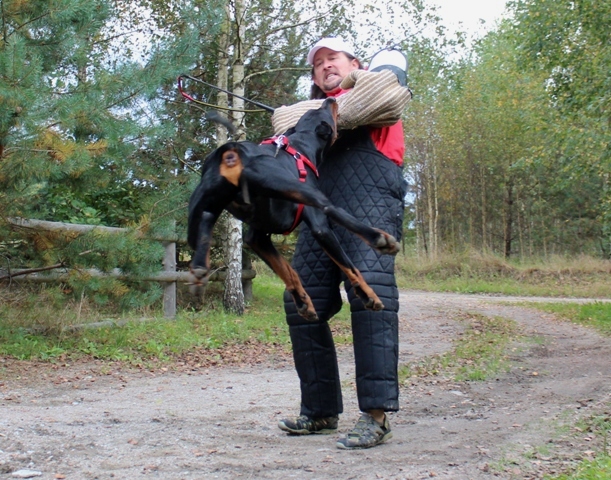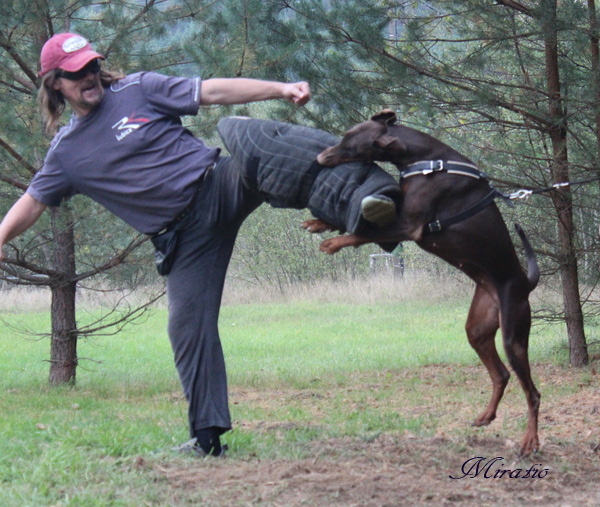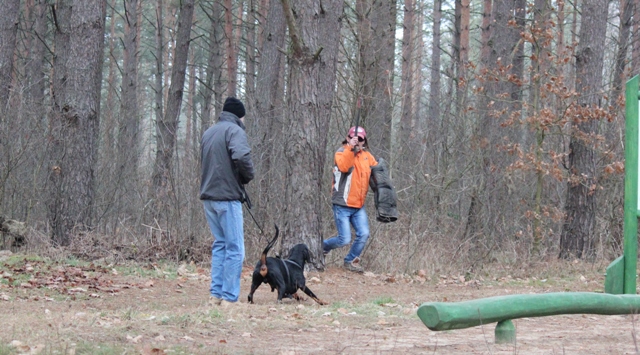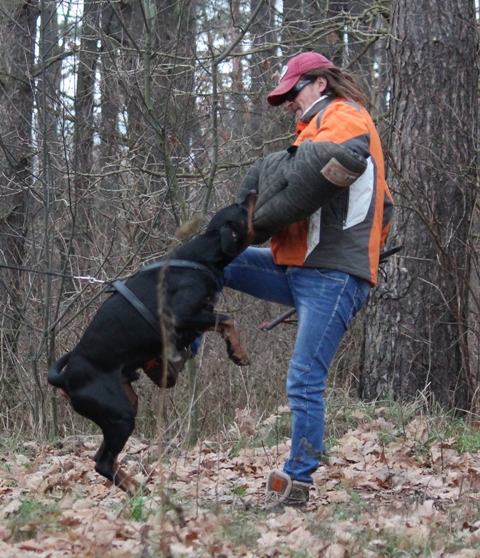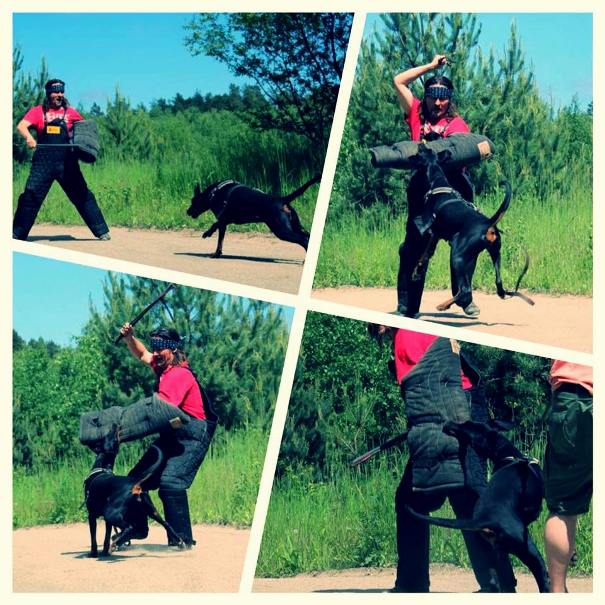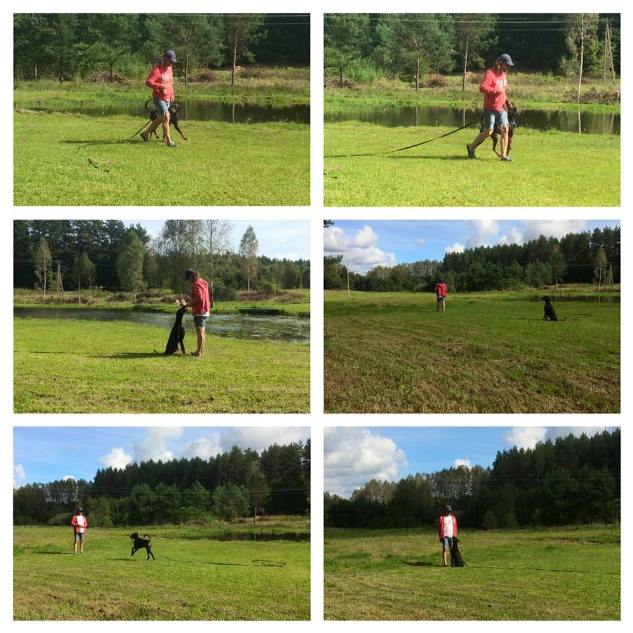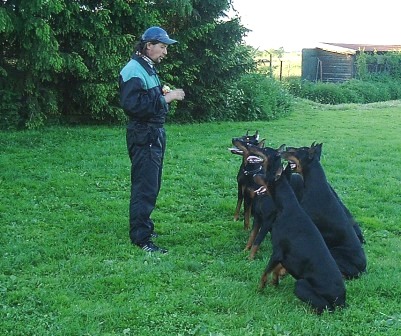 For all lovers and fans of our great friends – dogs - and especially for the fans and lovers of our beloved Dobermanns I would like to wish a lot of happy moments with your dogs!
Miroslaw Witkowski