Dobermann Kennel - Dog Training since 1986 - Dobermann since 1992

HOME | NEWS | OUR DOGS | DOBERMANNS FROM OUR KENNEL | PUPPIES | GALLERY | TRAINING |

PUPPIES

Dobermann Kennel MIRATIO - Work & Beauty

We breed with a lot of passion and love for over 27 years. Dobermans from our kennel are not only wonderful family members but also work well and are a pride at the dog shows. They achieve the highest ranks and titles at work and shows: "Work Champion" and "Interchampion" titles are many other.
<![if !supportLineBreakNewLine]>
<![endif]>We are the kennel, that selects and breeds Dobermans looking not only at their beauty and elegance, but also the mental skills. So our Dobermans are not only beautiful, but also have very strong, outgoing, stable characters to be excellent working dogs.
All our puppies have a FCI Export Pedigree and the EU Pet Passport, vaccinations and are dewormed.
The puppies grow up in excellent conditions, at our home - pictures >>>
We always supply the owners with all information about the feeding and rising of the purchased puppy - and are always there in case of any questions.
Puppies from our Kennel have found great homes and loving owners all around the world: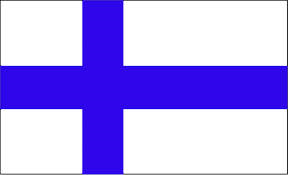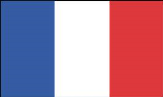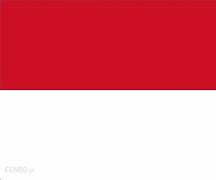 If you are interested and would like to be a proud owner of a "MIRATIO" Doberman please write us an E-Mail: hodowla.miratio@wp.pl

WE PLAN PUPPIES !!!
We are planning puppies in fall 2022.
The booking list is open !!! If you are interested please contact us:
hodowla.miratio@wp.pl or WhatsApp: +48509244103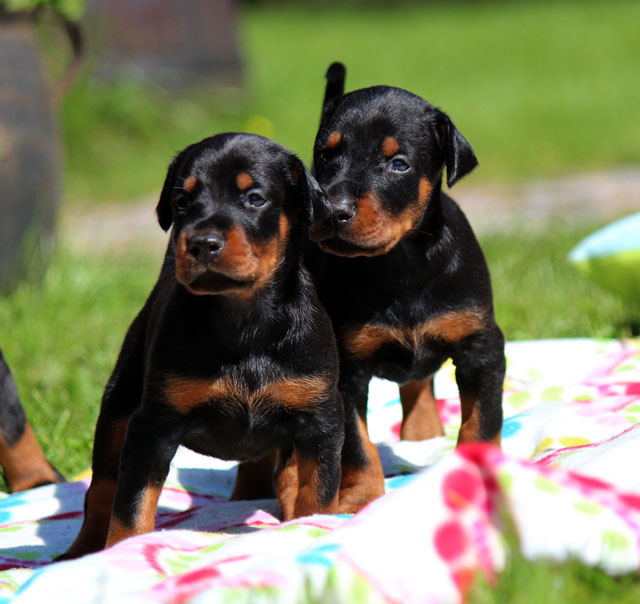 If you are interested of a puppy please contact us:
WhatsApp: +48 509 244 103 or hodowla.miratio@wp.pl