MENU
MIRATIO & CHILDREN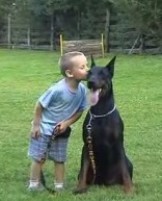 MOVIES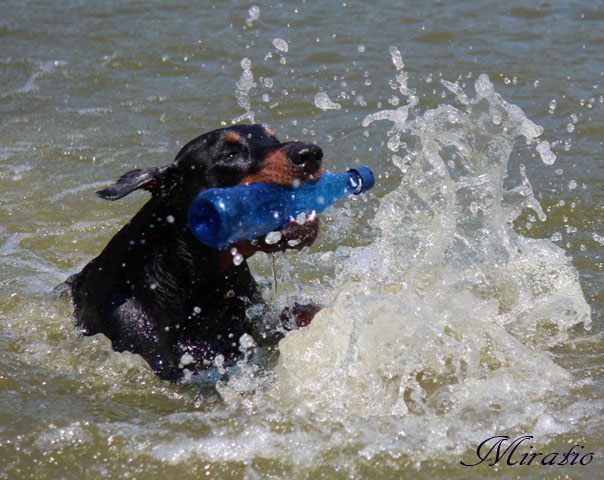 NEWS Update 05.05.2019

Planned Puppies

Dobermann Kennel "MIRATIO" is a member of the:

DEA DARIELLE Miratio (11 years) with her gread-grandson AMORE PRINCE Miratio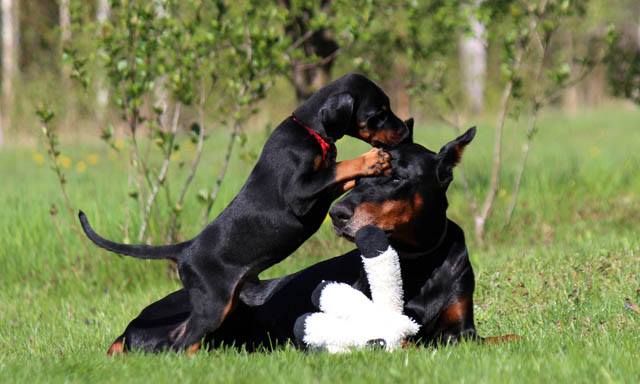 INTERNATIONAL BEAUTY CHAMPION, POLISH CHAMPION, SLOVAKIA CHAMPION, CZECHISCHE CHAMPION, WORK CZECH CHAMPION, WORK CLUB CHAMPION, IPO-3, VPG-3, ZZO, ZVV2, ZTP, BEST WORK DOBERMANN MSDK 2009, 2010 & 2012, IDC WORLD CHAMPIONSHIP 2010-19th place in final, IDC WORLD CHAMPIONSHIP 2011-14th place in final, IDC WORLD CHAMPIONSHIP 2012-20th place in final, VETERAN CLUB WINNER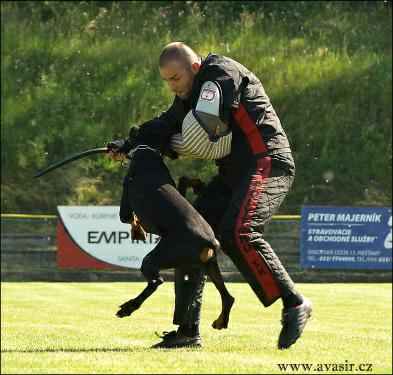 URIAN explodes the myth, that the dogs are divided into working and show dogs. URIAN is a Interchampion, Slovakia, Poland and Czech Champion and first of all a
great working dog - best work dobermann in the
Chech Republic MSDK in years 2009, 2010 & 2012 !!!

Miroslaw & our Dobermanns' 2006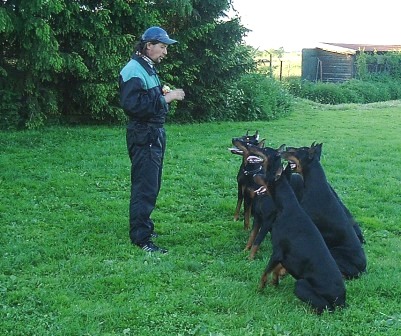 Selema, Lucifer, Kerrien, Mirinda, Tia & Zarina
CONTAKT
Anna & Miroslaw Witkowski
Biesal/Olsztyn, Poland
Tel.
+48 609 059 006
( Polish, German )
+48 509 244 103
( Russian, English )
E-mail
MIRATIO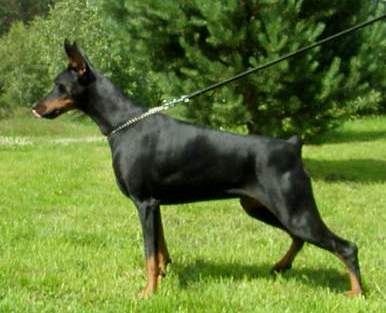 GALLERY